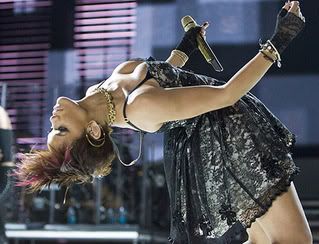 Dear Rihanna: If you can't dance, don't try and copy Ciara. Thank you.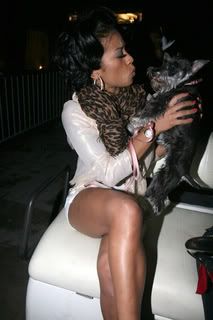 Dear Keyshia: Kissing a dog & wearing it's cousin around your neck is not a good look.



Dear Bowwow: Something about your outfit is off. Do you have a stylist?



Dear Solange, Chris Paul & Lance Gross: You guys look beautiful. THEE BEST PICTURE!